UKHab Webinar Training Course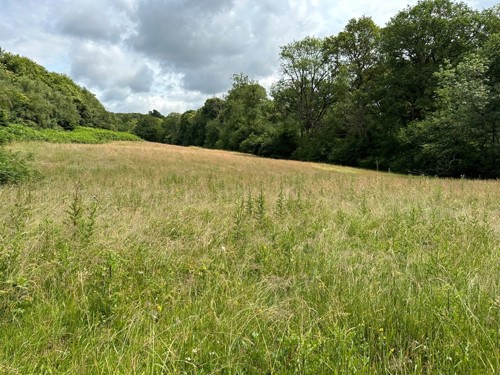 UKHAB WEBINAR TRAINING COURSE
ONLINE
Monday 8th January 2024
Tutor: Lesley Mason PhD ACIEEM – Freelance Botanist & Ecologist - UKHab Accredited Trainer
10am - 3.30pm    
Cost: £90
The UK Habitat Classification (UKHab) is a new comprehensive classification system for vegetation
habitats which has many uses in conservation and land management. UKHab is set to replace the
Phase 1 Habitat Survey currently used by ecological consultants in Preliminary Ecological Appraisal
(PEA) of development sites.

UKHab will also be used as part of the Biodiversity Net Gain metric calculation for new
developments.

This one day course comprises 3 Zoom webinar sessions covering:
 Introduction and overview of the UKHab
 UKHab survey: How to code and map habitats
 Using the UKHab Field Key to habitats (includes practical tasks)
Sessions will be 60 to 90mins each to allow time for participant interaction, questions and breaks.
Limited to a maximum of 20 participants. Participants will be contacted via email to arrange webinar
sessions.
NB: Participants may wish to download the UKHab documents in advance of the course from the
website here: https://ukhab.org/
We will be practicing using the Field Key in session 3, so a printout of the key will be very useful.
Things to know before you book:
This event is non-refundable unless cancelled by Wildwood.
For more information on this event, please email courses@wildwoodtrust.org  or telephone 01227 711 471.
If booking for more than one person, please list the names of extra attendees in the space provided.
After booking is completed, you will be contacted via email to provide any extra information pertinent to your booking.