Night Tour – Devon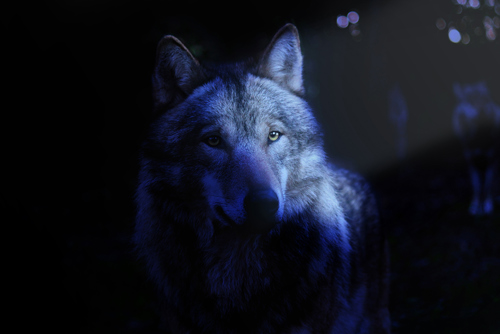 NIGHT TOUR
PARK: DEVON
Night Tours are VIP guided tours that coincide with the full moon, giving you a chance to encounter our animals in a new light. Many of our animals are naturally nocturnal, join us on a night tour when we enter their world in a darkness experience. Leave the torches behind and rely on your night vision. Night tours include a hot meal, served 30 minutes before the start of the tour. The tours then last approximately 1.5 hours.
£30 per person
Things to know before you book:
Minimum age ten years.

Children must be accompanied by an adult.

Please note that Night Tours can book up very quickly, please be sure to secure your place(s) before arranging travel or accommodation.

Please arrive 15 minutes prior to your experience time.
Cancellations MUST be made at least 14 days before date of booking. Any cancellations made after this time will not be refunded unless exceptional circumstances are involved, such as illness, injury, bereavement or severe travel delays. Proof of exceptional circumstances may be required before refund is given.
Wildwood Trust reserves the right to change or cancel any dates for reasons such as extreme weather conditions or animal welfare issues and we will endeavour to notify you as soon as possible.
Depending on time of year, our night tours occur either during twilight or full darkness. Please be aware that full-dark experiences are not suitable to visitors with impaired mobility e.g. wheelchairs, motor scooters or mobility aids.